— from the documentary
I'm Almost Not Crazy
—
Ray Carney on Cassavetes
— An interview with Playboy Magazine, as archived by
this website
, across 13 pages has this highlight
right up front
:
Look, this isn't a cop-out—at least I don't think it is—but I tune out directors I hate until I forget their names. I remember all the directors I've ever liked working with as an actor—guys like Don Siegel and Robert Aldrich. The thing I feel directors have to realize today is that they must become like The Beatles: They must write their own material. It's really incredible that directors would allow someone else to write their scripts for them. I can understand that happening when a guy starts out, I suppose, but to make a career out of directing other people's work is all wrong.
— Aquarello, at
Strictly Film School
, writes on
Faces
,
A Woman Under The Influence
, and
Love Streams
— Joe Leydon offers
this "Lost Interview"
from 1985, a time near the end of his life, which touches on his waning, among other things, as when he says, "Not having as much energy is very frustrating. I used to have enormous energy and could accomplish a great deal. Now it takes me a longer period of time to accomplish what I could accomplish in a very, very short time. Outside of that—the rest of it—well, that's life."
—
some aphoristic quotes
— At
Senses of Cinema
, a few pieces of note by:
Matthew Clayfield on Opening Night
,
Philippe Lubac on Cassavetes and Maurice Pialat
,
Christos Tsiolkas on three books concerning our hero
,
Gilberto Perez on two books
—
Zach Campbell
and
Matthew Clayfield
offer two "Cassavetes Letters"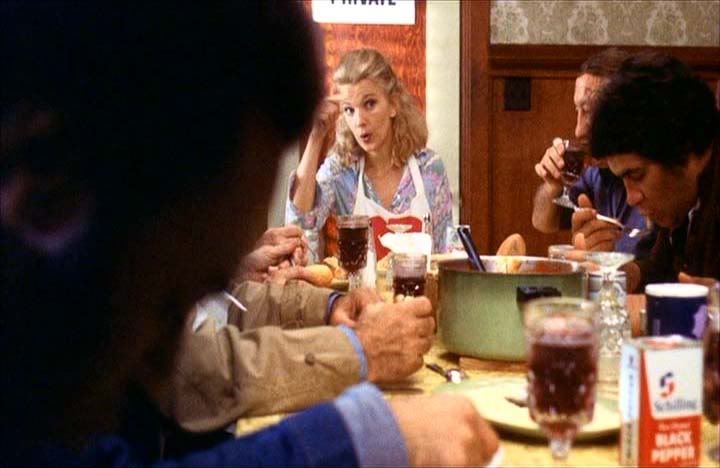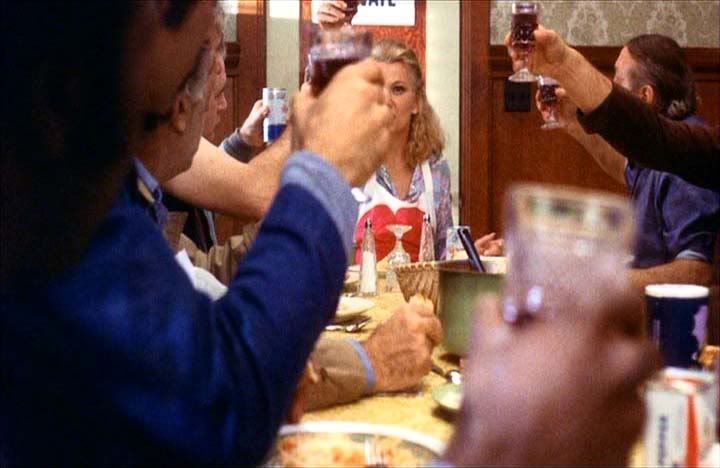 —
The Criterion Collection Box