by Ryland Walker Knight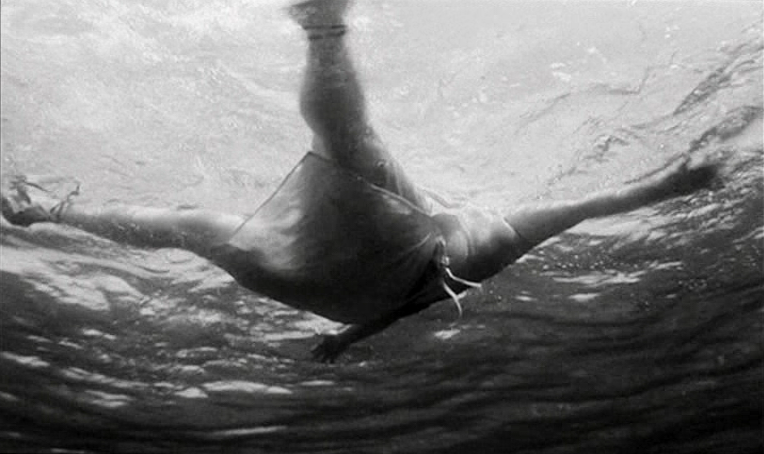 The New York Premiere run of Albert Serra's
Birdsong
starts tonight at Anthology Film Archives with Serra in person to introduce and discuss his quiet little gem of a film. It's a hard sell, of course, as its a slow observational film about a Biblical myth/legend, but like Jim Jarmusch's
Dead Man
, it's a deadpan "comedy" in a way, too, if you let it.
I wrote about the picture for The Auteurs' Notebook
. Here's my first graf:
Aleatory and teleonomic, Birdsong bears a somewhat familiar resemblance to the Straub-Huillet school of adaptation and philosophy; however, Albert Serra plays a game of improvisation that branches this genealogy into a new space of chance. The document begat by duration here turns presence into an opportunity for digression, for leaps, for a poetic sense of contiguity and not continuity. The whole sums chunks arrayed, not morsels lined. One can sense the film was made on the fly, assembled into its form through smarts and luck. And it's silent, mostly. Save one piece of music, the soundtrack is an assemblage of sand and wind and broken branches, of waves, of inconsequent dialogue mumbled, of the world's little noises blown big.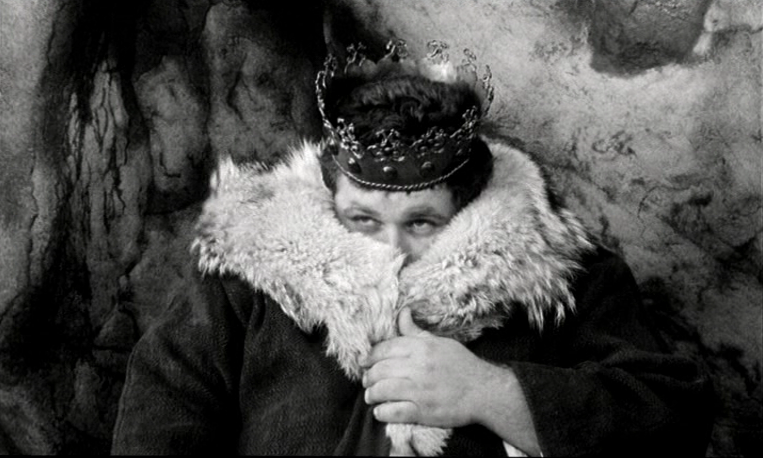 Also covering its release today are...
—
J. Hoberman in The Village Voice
—
Jeff Reichert of Reverse Shot for indieWIRE
—
A.O. Scott in The New York Times
—
Michael Tully at /HAMMER TO NAIL
— Also worth reading:
Daniel Kasman wrote about the film back in May 08 at its Cannes debut
— Thanks to
David Hudson
for the help.